Placentia Homes For Sale
"A Pleasant Place To Live"
Looking for Placentia homes for sale?  You'll find all Placentia homes for sale on the list below.
Placentia, coined with the motto "A Pleasant Place To Live," is just that.  In Placentia, you'll find a peaceful, safe, and friendly community tucked away between the very active cities of Fullerton and Brea.  Placentia's colorful history began in 1837 when the governor of Mexico granted the Rancho San Juan Cajon De Santa Ana to Juan Ontiveros.  This land grant included the area that today comprises Placentia, Anaheim, Fullerton, and La Habra.  Placentia homes for sale was placed on the map in 1910 when A.S. Bradford persuaded the Santa Fe Railroad to re-route their track through this area, thus shortening the rail distance to Los Angeles.  A station was built and packing houses were established for the town's growing citrus industry.  Mr. Bradford also laid out the main streets of the town and, in his honor, Bradford Avenue retains his name today.
Placentia homes for sale is currently embarking upon a comprehensive plan for the revitalization, activation, and economic growth of the City's original Old Town area.  The City plans on restoring key features of this area's past and positioning itself for the next twenty years and to take advantage of the upcoming Metrolink Station and Parking Structure, scheduled to begin construction in 2018.  This will develop Old Town into a vibrant and pedestrian friendly community.

Placentia
Things To Do In Placentia
Community & Family
Enjoy a day with the family at one of the many local parks, such as Placentia's Tri-City Park.  Visit the beautiful Fullerton Arboretum for a picnic.  Take the kids to Scooter's Jungle or Laser Island for a fun time.  When living in Placentia homes for sale, you have a great combination of a peaceful and safe community for the family, and still have easy access to unlimited entertainment choices, dining, and shopping in nearby Brea, Fullerton, and Anaheim.
Placentia homes for sale is less than 15 minutes away from great entertainment, including theme parks like Disneyland, Disney's California Adventure, Knott's Berry Farm, Soak City, and Strawberry Farms, and very close to fine dining and shopping like Downtown Disney, Brea Mall, Downtown Fullerton, Irvine Spectrum, South Coast Plaza and the OC Fairgrounds.  In Placentia homes for sale, you're also just a ten minute drive from sporting and concert venues like Honda Center and Angels Stadium.  You're only a 20 minute drive to the ocean, with beaches such as Laguna Beach, Huntington Beach, Bolsa Chica Beach, and Newport Beach all within reach for a quick trip!  Even Downtown Los Angeles is just 36 miles away from Placentia homes for sale.  The shopping, dining and entertainment possibilities are endless in the heart of Orange County.

Tri-City Park

Fullerton Arboretum
Looking For More Information on the Home-Buying Process?
Visit my Guide to Buy a Home in Orange County.
Considering Orange County new construction homes for sale?  Read my blog, Buying New Construction in Orange County for some crucial information you need to know before stepping foot onto any model home sites.  Tip:  Make sure to bring your real estate agent on your first visit to any new construction homes or risk losing representation altogether!
Do you have a home to sell?  The first place to start is with a complimentary home valuation.  You can also give me a call to get started at (714) 328-0233.  While I start on my value analysis of your home, visit my Seller's Guide, What Happens After I Sign the Listing Agreement?, for an overview of the home-selling process.

Disney's California Adventure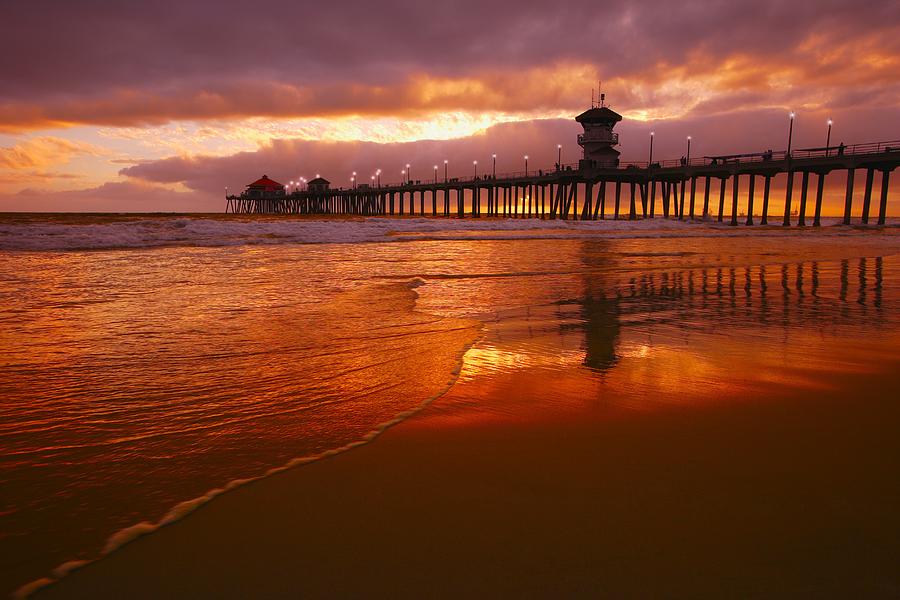 Huntington Beach Pier

Sorry we are experiencing system issues. Please try again.

Search For Properties