Brea Homes For Sale
"The City of Oil, Oranges and Opportunity"
Looking for Brea homes for sale?  You'll find all Brea homes for sale on the list below.
Coined with the slogan "The City of Oil, Oranges and Opportunity," Brea was originally known as a place where tar seeped from the hills– the word "Brea" means tar in Spanish.  In early history, Indians and pioneers used chunks of the oil-soaked earth for fuel and domestic purposes like heating their homes and waterproofing their roofs.  Nestled in the foothills on a plateau at the northern tip of Orange County, there is something for everyone in the bustling city of Brea homes for sale, California.
With endless entertainment, dining and nightlife options, you'll never run out of things to do on your own or with family and friends.  Brea has a wonderful sense of community, with its many beautiful parks and the Brea Community Center.  Homeowners of every walk of life will enjoy living in this beautiful city — at the Brea Senior Center, Seniors can meet up and enjoy activities together, and the whole family can join together to support City Volunteer Opportunities.  Everyone can dive into the arts at the Brea Art Gallery and the Curtis Theatre, enjoy a picnic at Carbon Canyon Park, shop at Brea Mall, and grab dinner and catch a movie at Downtown Brea homes for sale.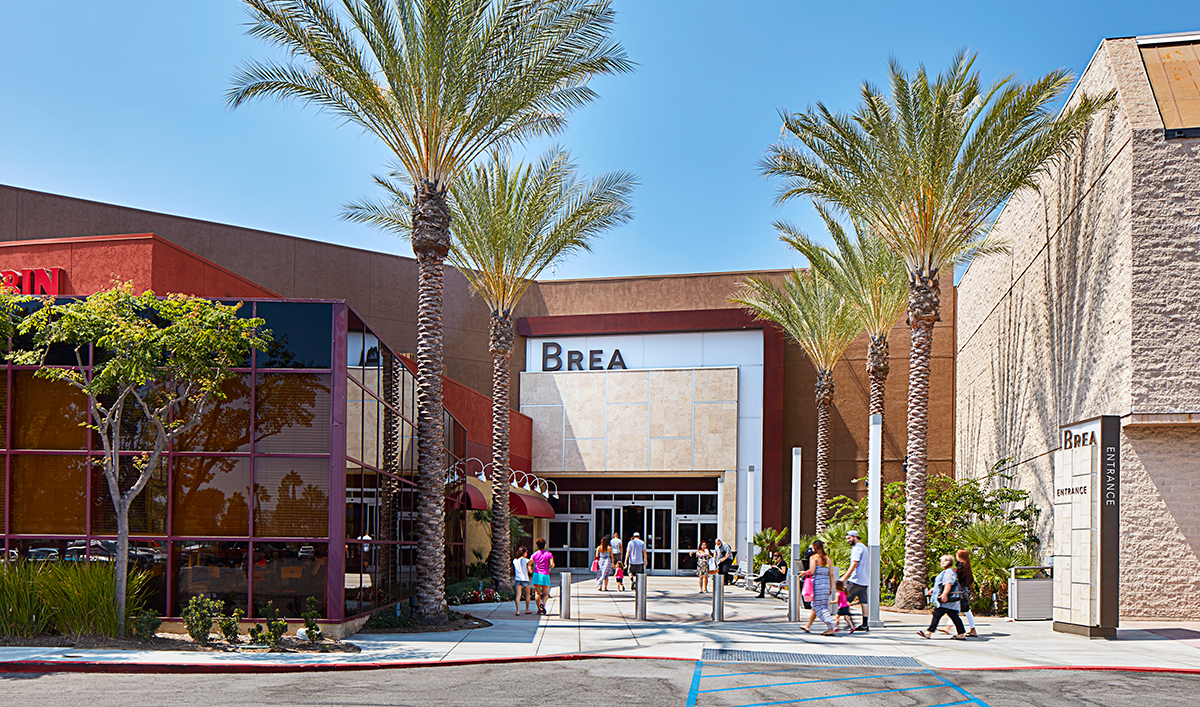 Brea Mall
Things To Do In Brea
Unlimited Entertainment Options
In Brea homes for sale, you'll never run out of things to do for fun.  Eat, shop and catch a movie at Downtown Brea or Brea Mall.  Enjoy all of Brea's amazing family-friendly parks and dog parks, including the Brea Sports Park and Carbon Canyon Park.  Brea homes for sale also offers an array of amazing golf courses, including Birch Hills Golf Course and Brea Creek Municipal Golf Course.  The city boasts an updated Fitness Center that offers a variety of group classes and will be hosting its 20th Annual Wellness Festival this year.  Join an Adult Sports Team to make new friends and catch up with old ones.  Dive into arts and culture with so many theaters and museums to choose from all within the city's borders, including the City of Brea Art Gallery, the Brea Museum & Historical Society, and the Brea Museum & Heritage Center.  Go see a comedy show at Improv Brea and drink and be merry at Cha Cha's Latin Kitchen in Downtown Brea.
When you live in Brea homes for sale, you are less than a 20-minute drive from the best sporting events, concerts, and theme parks that California has to offer, including theme parks like Disneyland, Disney's California Adventure, Knott's Berry Farm, Soak City, and Strawberry Farms, and very close to fine dining and shopping like Downtown Disney, Downtown Fullerton, Irvine Spectrum, South Coast Plaza and the OC Fairgrounds.  In Brea homes, you're also just a ten minute drive from sporting and concert venues like Honda Center and Angels Stadium.  You're only a 20 minute drive to the ocean, with beaches such as Laguna Beach, Huntington Beach, Bolsa Chica Beach, and Newport Beach all within reach for a quick trip!  Even Downtown Los Angeles is just 36 miles away from Brea homes for sale.  The shopping, dining and entertainment possibilities are endless in the heart of Orange County.

Cha Cha's Latin Kitchen in Downtown Brea

Carbon Canyon Park
Looking For More Information on the Home-Buying Process?
Visit my Guide to Buy a Home in Orange County.
Considering Orange County new construction homes for sale?  Read my blog, Buying New Construction in Orange County for some crucial information you need to know before stepping foot onto any model home sites.  Tip:  Make sure to bring your real estate agent on your first visit to any new construction homes or risk losing representation altogether!
Do you have a home to sell?  The first place to start is with a complimentary home valuation.  You can also give me a call to get started at (714) 328-0233.  While I start on my value analysis of your home, visit my Seller's Guide, What Happens After I Sign the Listing Agreement?, for an overview of the home-selling process.

Disney's California Adventure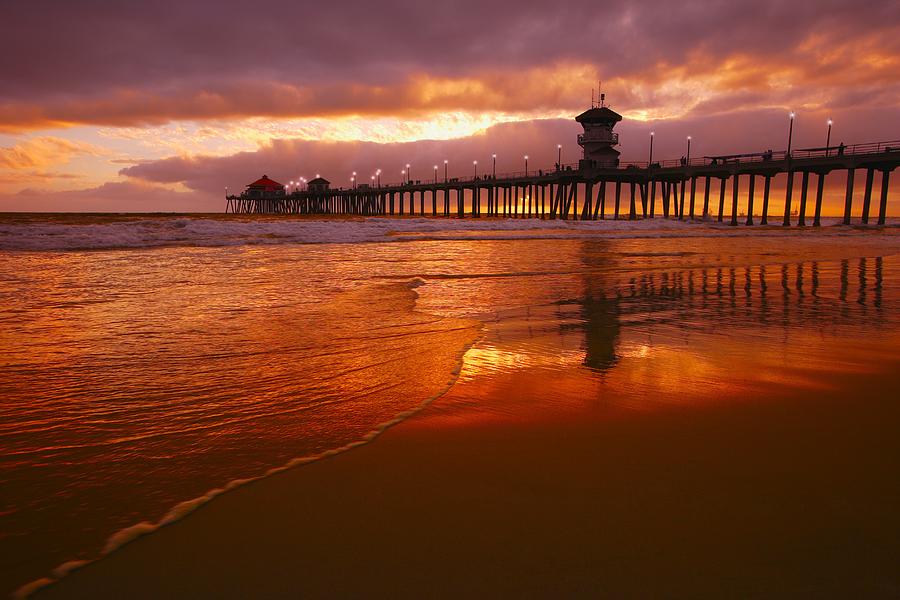 Huntington Beach Pier

Sorry we are experiencing system issues. Please try again.

Search For Properties